About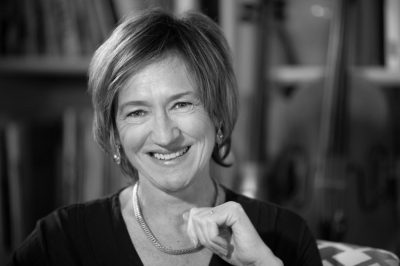 EJ-Arts was borne out of the best parts of 30 years of artist management experience combined with a desire to embrace a fresh and modern approach to working with artists in today's increasingly modern and fast-paced world.
Emma-Jane Wyatt says "in today's ever-changing world I feel increasingly technologically-challenged. The younger generation of artists are using this positively in their careers. I have so much to learn and I'm excited! I am listening more to them. This listening is turning in to a true collaboration between artist and manager which results in a dynamic and genuine approach. For me it is all about the team approach and I hope we convey this to our promoting clients, making the return engagement as attractive to work on as the debut".
Emma-Jane Wyatt
In 2017 in search of finding new challenges Emma-Jane founded the 2018 Bernstein in Chichester festival in the city where she lived, celebrating the centenary of Leonard Bernstein. Always with her artists management experience in sight Emma-Jane subsequently founded EJ-Arts in the 2018/2019 season. In these unique times, Emma-Jane covered a maternity leave at Boosey & Hawkes music publishers where she now remains on a part-time consultancy managing composer Mark Simpson. She is also artistic director of the Chichester Chamber Concerts.
Emma-Jane's career in artists management began at Harold Holt Ltd in London, working for major international artists including Itzhak Perlman, Bernard Haitink and Yo-Yo Ma. She spent 8 years in New York City joining Konzertdirektion Schmid when the company opened its North American office. In 2004 Emma-Jane returned to London where she continued to develop Konzertdirektion Schmid's roster of new artist signings including launching and developing the career of Finnish conductor, Dima Slobodeniouk.