Hannes Minnaar's Goldberg Variations wins a 2022 Edison Klassiek award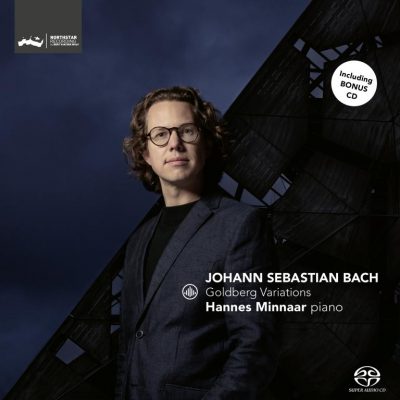 The jury's notes suggested:
"Minnaar lets the music speak for itself and does not force anything, but he still makes embellishments here and there in an interesting way. Everything sounds intelligent, light and flowing and makes perfect sense. As a 'luxury item' you can also hear Daan Manneke's inventive and with musical quotes infused "Gedanken zu Bach - Ach wie flüchtig, ach wie nichtig", which he composed especially for the concert series. It completes the phenomenal CD."
The Edison Klassiek awards are only one year younger than the Grammy Awards.